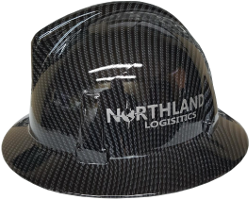 We are a full service, heavy haul company with our own fleet of pilot vehicles & drivers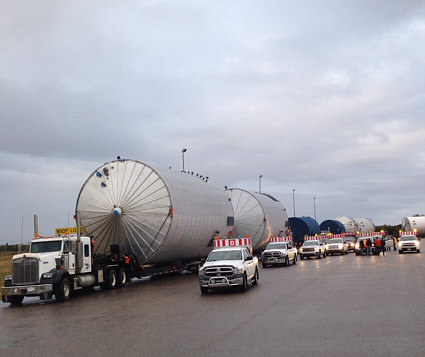 Having a pilot car can be crucial for certain heavy haul transportation. Our pilot car service helps to ensure that your oversized load reaches its destination not only on time, but also safely and intact.

We provide pilot trucks for oversized and heavy loads. Our pilot trucks are equipped to meet or exceed all requirements for public safety and cargo security. We specialize in heavy hauling and moving equipment with the required permits in place for your peace of mind. Our pilot vehicles are fully equipped with VHF & GPS, over dimensional signs, light bars and much more.

Our drivers are trained and experienced with moving heavy loads securelyMany of our pilot drivers are certified traffic control people. We make all the arrangements necessary for the successful transport of your freight.
We offer the following services necessary to conduct safe, efficient and professional move:
permits
provincial approvals
high pole escorts
police escorts
hydro crews
Our pilot truck operators are certified with all tickets including fall restraint for safely climbing tanks when required. Northland Logistics Corp. has the expertise and experience to cover your needs and safely move all of your freight.
When you need any tank moving or heavy hauling in Alberta, British Columbia, Saskatchewan or Manitoba, we have highly skilled pilot drivers and a modern fleet of pilot trucks that will ensure the public and the load travel safely on our busy roads. For questions, trucking quotes, and service please contact us.
See our Services
Contact Us